SoCal Property Services believes in state of the art equipment, quality service, professional employees, and strong business relationships.
Impressions are important which is why we are here to help you make a great first impression from the moment someone steps foot onto your property.
Our mission is also our promise to our clients. We want to deliver excellent exterior cleaning and maintenance services so you can focus on your business. You shouldn't have to worry about the way that your property's exterior looks – that's our job!

We Provide Accountable Industrial, Commercial, And Residential Cleaning & Maintenance Services.
GPS Tracking &
Video Surveillance Technology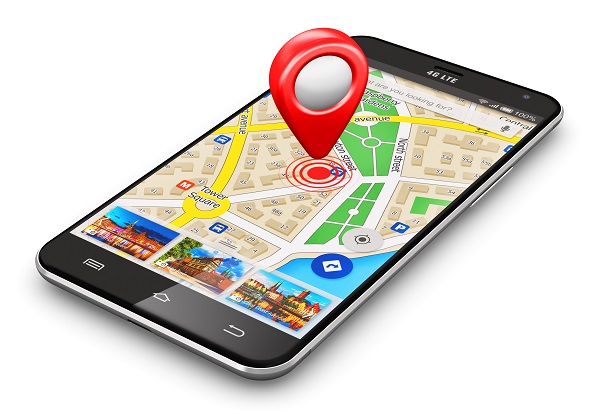 We believe in accountability to our clients.
Every So Cal Property Services vehicle employs a GPS tracking unit to determine its precise location. We are able to keep a record of all of its movements, down to the foot. We know when our driver arrived and departed, their speed of travel and the areas that were covered. This advanced system provides us with a picture of exactly where our truck has traveled on your property. We also deploy state of the art surveillance technology inside and outside our vehicles. This detailed coverage takes the guesswork out of our commitment to service, offering accountability that you can trust. Our GPS Mapping is the most advanced tool in the industry and provides us with a picture of exactly where our truck has traveled on your property.
Our average customer rating is 4.8
"I have worked with SoCal Property Services for many years and they have consistently done an exceptional job on all of my managed properties. I can count on their service to keep these clean and looking professional.I am especially impressed with the GPS technology that keeps an accurate account of the service that they provide on the property. They actually make my job easier because I can count on John and the team to take care of my street sweeping needs so that I can focus on the other property concerns. I would highly recommend SoCal Property Maintenance to anyone requiring sweeping services.
"Thank you for providing you sweeping services over the last 15 years. It has been a great experience and SoCal Property Services has made this oart of our job easier. We wish we had more vendors such as you who take the time to provide us with the best recommendations for our property sweeping which results in clean and tidy parking lots when our tenants and customers arrive at their place of business, shopping, or business destination. As you already know, at CBRE, we have several choices from which to select sweeping vendors and you have always provided very competitive pricing for a job very well done and this makes our choice to award SoCal Property Services business easy. Most recently I have been especially impressed by the addition of the latest GPS technology and sweeper report log. Again, thank you so much for your help and being a great vendor on which we can always rely on.
Nothing But Rain
Down The Drain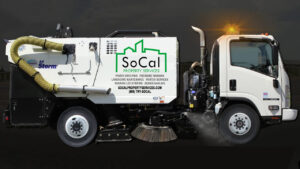 Introduction With the arrival of autumn, the captivating transformation of foliage into a breathtaking tapestry of colors is a sight to behold. However, the beauty
Read More »